Divided Attentions: "The Worlds Of Bernice Bing"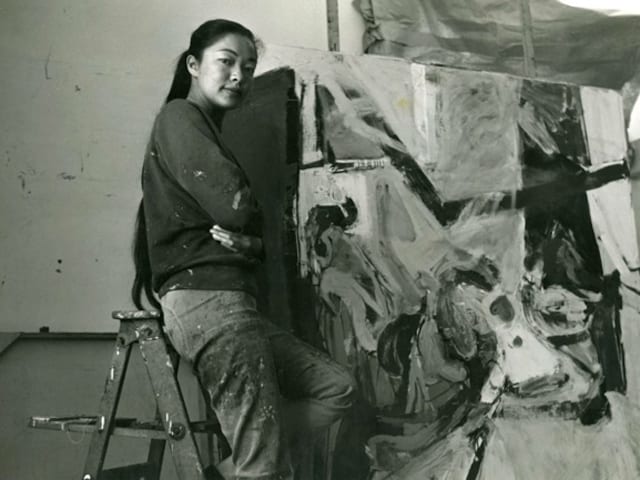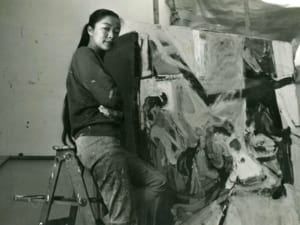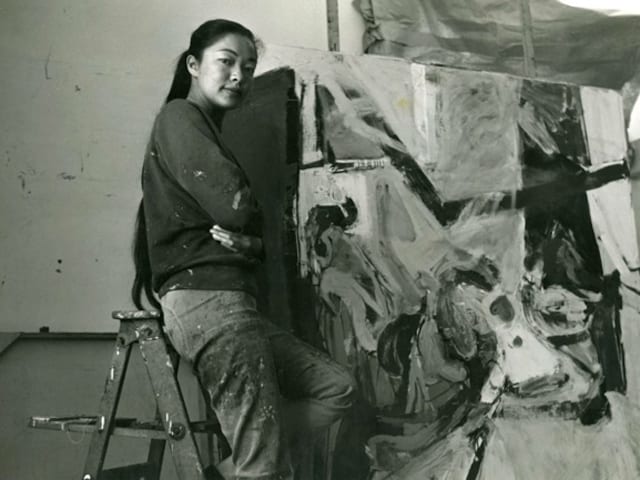 Divided Attentions: "The Worlds Of Bernice Bing"
Sunday, September 28, 2014
2-4pm
Bingo Holds Undivided Attention at the Asian Art Museum in Celebration of Asian
Contemporary Art Week Asian American Women Artists Association (AAWAA), Asian Art Museum, Asia Society, and Center for Asian American Media (CAAM) presents THE WORLDS OF BERNICE BING, a documentary short film illuminating the life and times of visionary artist, Bernice Bing, also known as Bingo—fine artist, community activist, lesbian, and Asian American. Through archival footage and interviews with scholars, colleagues, and friends, the film documents the importance of Bing's place in American art history. From her art studio in North Beach, to her groundbreaking community work to her later life in rural northern California, Bing chose not to follow the trends of the day and created art on her own terms. The film tells the powerful and inspirational story of a unique American icon of the arts, finally giving Bingo the attention she so well deserves.
The screening will be followed by an audience Q&A featuring award winning director Madeleine Lim and the film's collaborators: Jennifer Yoshida Banta, Lenore Chinn, and Nancy Hom, leading to a captivating panel discussion with a diverse panel of voices from Bing's communities. Featured panelists include: interdisciplinary artist and California College of Arts Fine Arts professor, Kim Anno; writer, solo performer, and doctoral student at Stanford University's Theater and Performance Studies program, Thao Nguyen; and selftaught internationally recognized artist, Malik Seneferu. Engage with moderator Tina Takemoto, multidisciplinary artist, associate professor of Visual Studies at California College of the Arts, and board president of the Queer Cultural Center; as she examines how and if artists are still pressured to compartmentalize their identities in order to maintain relevance in contemporary art.
WHAT & WHO
DIVIDED ATTENTIONS: "THE WORLDS OF BERNICE BING"
A documentary film screening focused on the life and times of visionary artist Bernice Bing followed by an audience Q&A with director Madeleine Lim, coproducer Jennifer Banta Yoshida, and collaborators Lenore Chinn and Nancy Hom.
Panel discussion to follow moderated by Tina Takemoto and features Kim Anno, Thao Nguyen, and Malik Seneferu.
WHEN
Sunday, September 28, 2014
2-4pm
WHERE
The Asian Art Museum, Samsung Hall
200 Larkin Street
San Francisco, CA 94102
Between McAllister and Grove Streets
2 blocks from Civic Center BART Station
https://queerculturalcenter.org/wp-content/uploads/2014/09/Bing.jpg
480
640
C Q
https://queerculturalcenter.org/wp-content/uploads/2019/11/QCC-Logo-Updated.png
C Q
2014-09-17 16:49:30
2020-01-03 04:52:47
Divided Attentions: "The Worlds Of Bernice Bing"